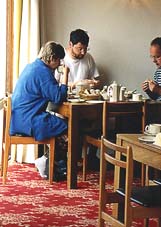 Our accomodation...

Our spacious bedrooms have beautiful views of Clifden Bay and Monument Hill. To add to your comfort our rooms are en-suite and have televisions, tea/coffee making facilities and hairdryers. There is no smoking in the bedrooms. Guests can relax in our two elegant downstairs lounges. We are available at all times to ensure your stay with us is an enjoyable one.

...and breakfast menu
Our choice breakfast room overlooks Clifden Bay. We offer you a selection of cereals, orange juice, toast and tea/coffee. In addition you can choose between the traditonal cooked Irish breakfast or scrambled/ poached/boiled eggs or the healthy option of fruit and yogurt. Try our traditional homemade brown bread, freshly baked in our kitchen daily. Relax and enjoy your breakfast as it is served to you at your table.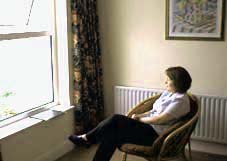 rooms with a view...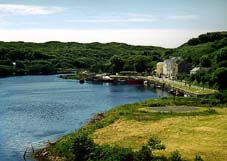 of the quay..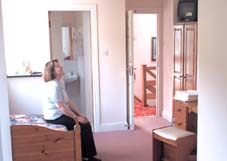 spacious and comfortable...